Sponsorship programs Simplified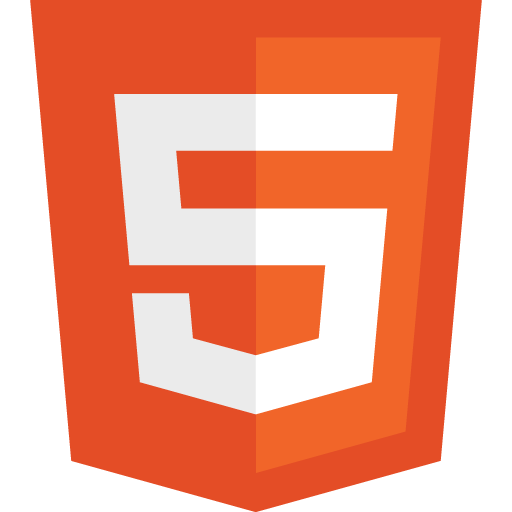 Simplify Your Sponsorship Program And Capture The Attention Of Prospects
A team of sponsorship experts work with sponsorship seekers connect with brands and build lasting relationships. Through one on one support, reviews, feedback, training and best practices, they help their clients find clarity, stand out from the crowd and simplify their sponsorship program(s). They do this through both free and paying tools and resources.
The Project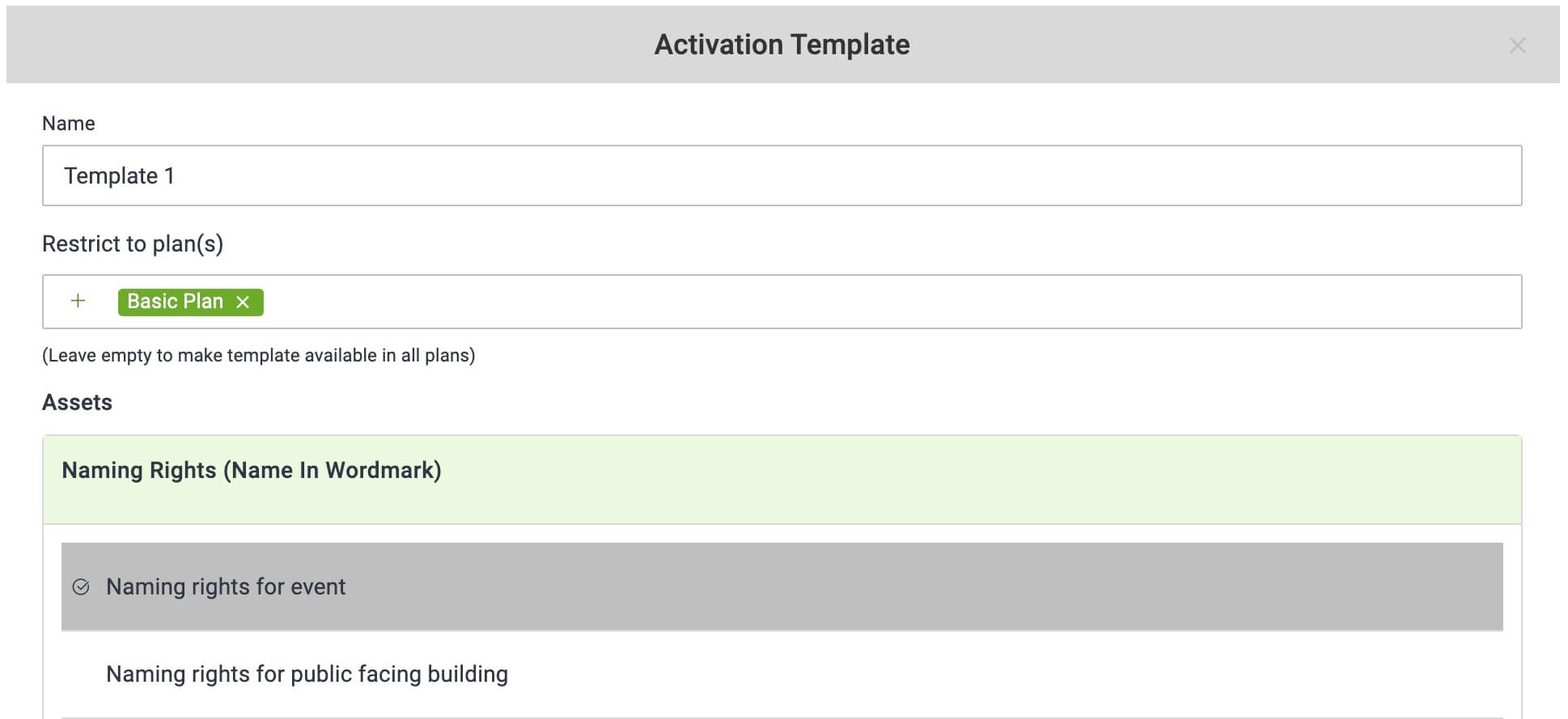 Chris had developed a complex Excel workbook he could customize for clients who purchased it. But that meant updating the values needed for calculations was difficult, and all his intellectual property was available to all clients.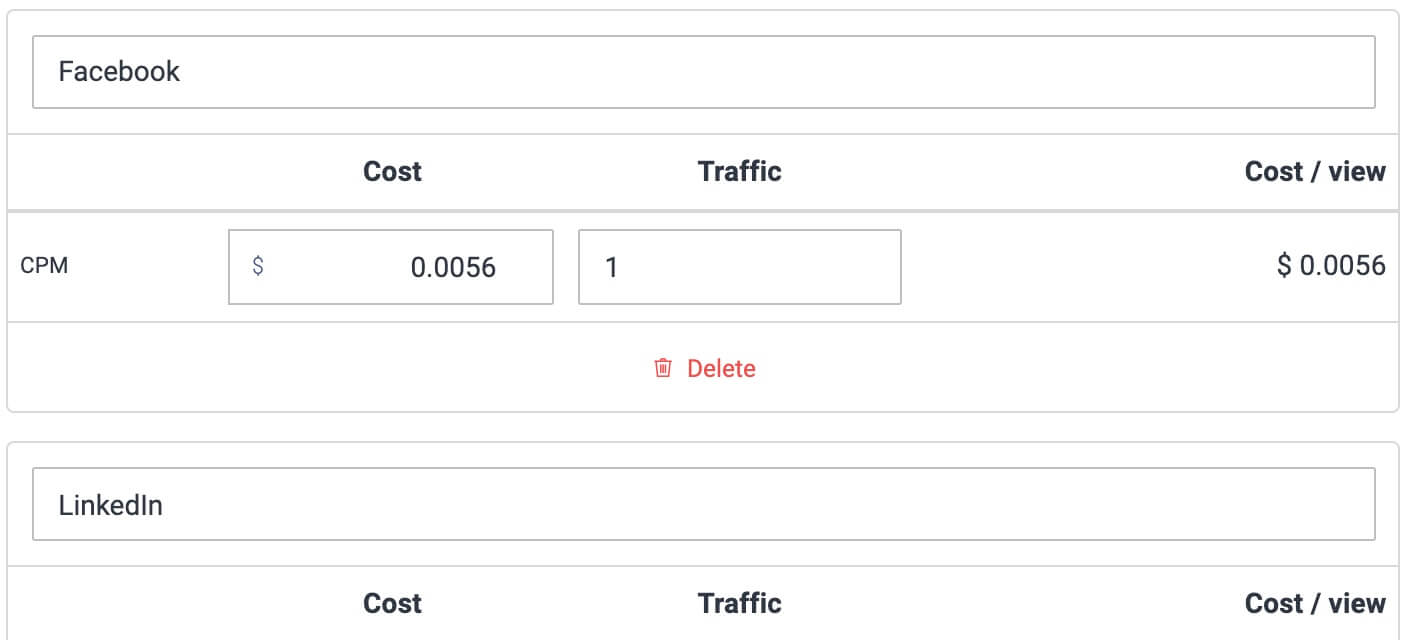 He reached out to me to talk about making his calculator into a web app he could sell to his clients without revealing his secrets. He also wanted to start offering the calculator as a recurring subscription.
After our specs discussion, we agreed to:
Transpose all the formulas of his proprietary workbook into a live, interactive application.
Keep the flexibility he had in Excel, so he could still control the data and calculation numbers over time.
Modify the user experience slightly so his customers would become a little more independent in setting-up their proposals
Add all that was required to offer and manage user subscriptions to the calculator.
The Result

The resulting web application allowed Chris to offer a subscription to the calculator as part of his webinars and conferences, and save him a lot of time customizing each client's calculator content, all while getting a recurring revenue. In phase 2, we would push client independence even further, allowing them to create custom content themselves.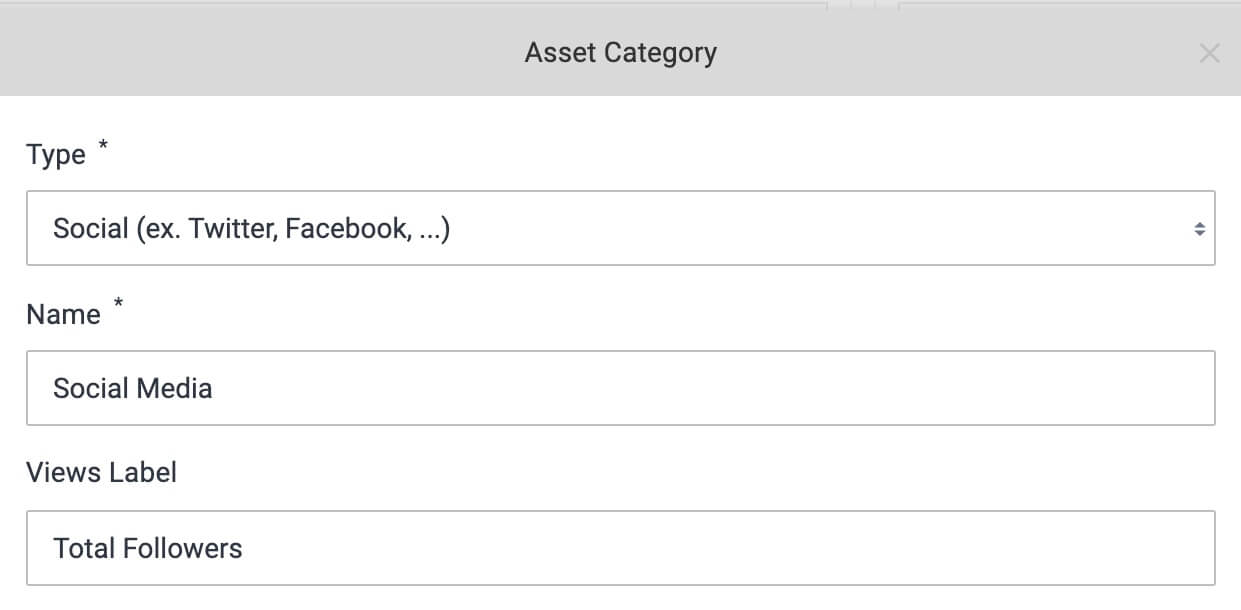 Highlights
User on boarding to introduce clients to their account and customize some calculations for them.
Offer a shareable link to clients, that they can send their sponsors for approval, comments or reporting.
Chris has full control over all the data presented to clients, or used in calculations
He can also control which content each of his subscription plans offers to clients
I just went through building a calculator for a client and it literally saved me a full day of work, minus two hours. It made it possible for me to assign work to a team member who is not very skilled in sponsorship concepts. In other words, the time savings it would have given me last year alone are multiples of what I spent on the project, in one year. I will also happily share this with anyone as a reference for your work.