Let's Bike Ottawa
Encourage Cycling
Encourage Cycling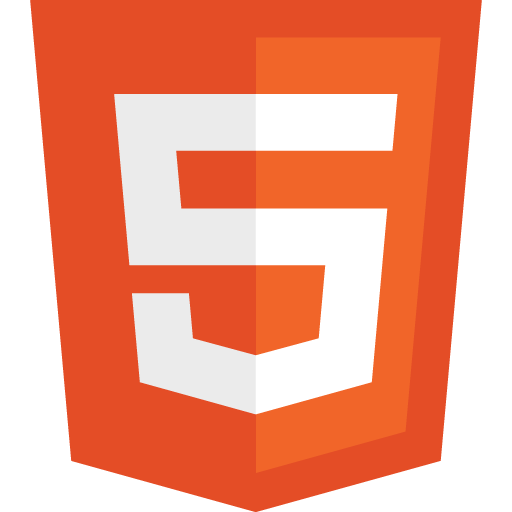 Cycling as a Fun and Healthy Transportation Option
Let's Bike Ottawa is a one-month, annual campaign that encourages people to try cycling as a fun and healthy transportation option.
Participants in the campaign see the GHG averted by choosing to bike, save money, (if they hop out of their car) are eligible to win individual prizes. They can also group into teams and engage in friendly competition, and have access to free tools and resources about cycling.
The Project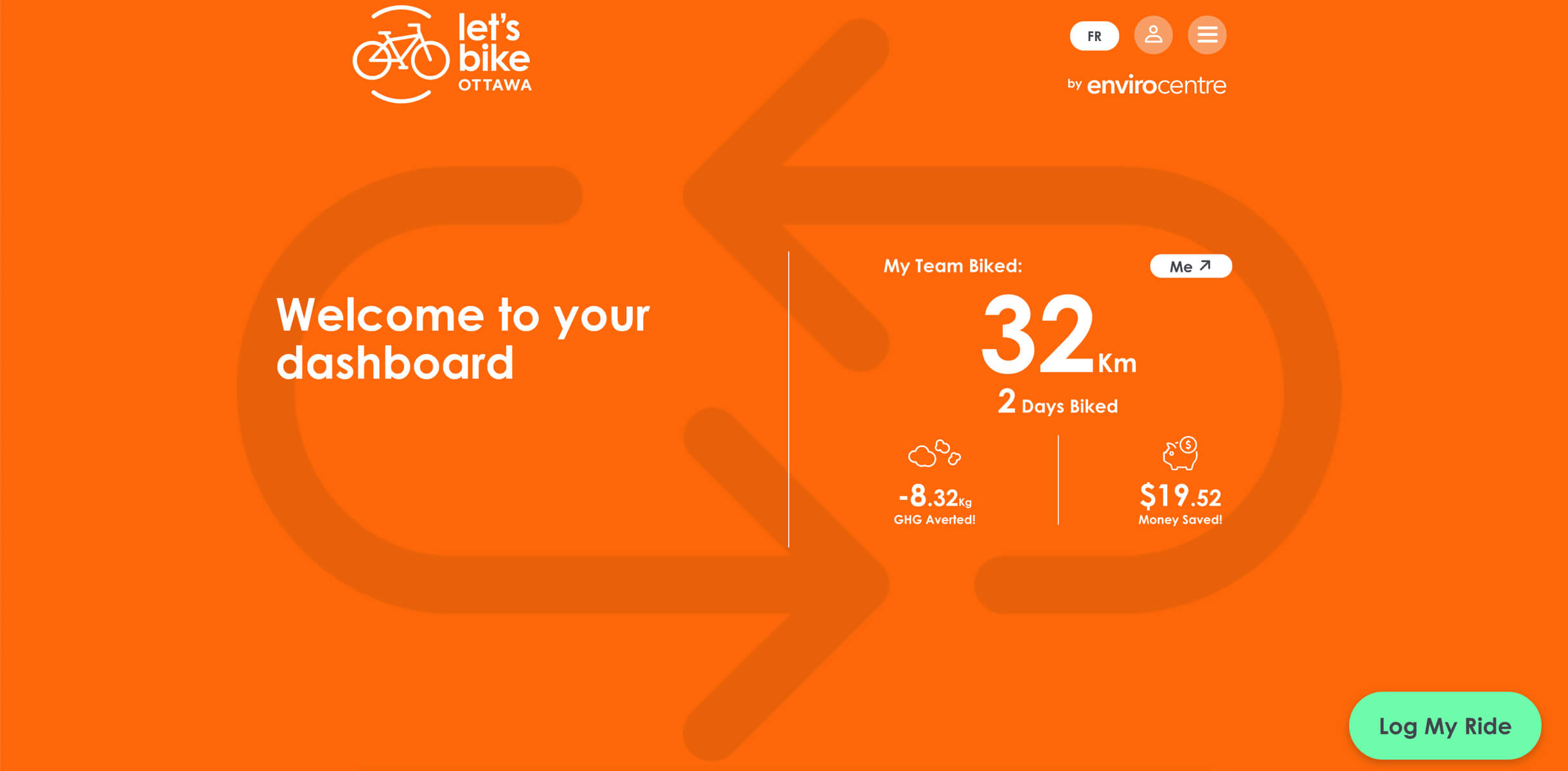 Previous years had used a specialized WordPress plugin for tracking users' trips. But the app was hard to use, and EnviroCentre was looking to make it more into a mobile app.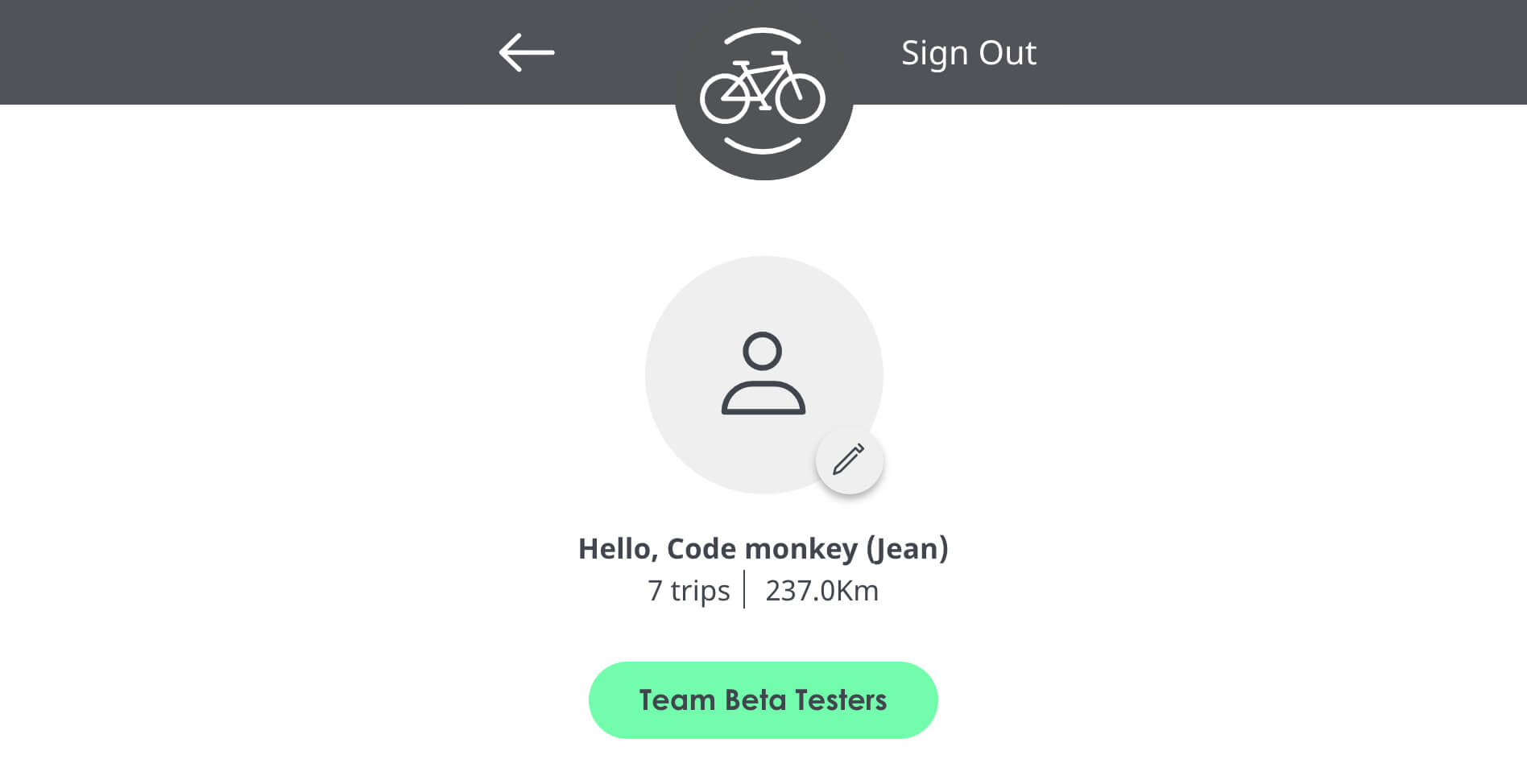 Their hunt for an app developer lead them to discover progressive web apps as a budget-friendly option for designing mobile applications. That's when they reached out to me as a local PWA expert.
I was paired with the wonderful designer Francesco Franciosi, and we set out to:
Build a fresh application, pleasing to the eye and, most importantly, easy to use.
Making it simple and fast to log trips was one of the most requested improvement by past users.
Build the application so its data could be kept from year to year, and new features could be added as users provided feedback.
Provide the app in Canada's two official languages.
The Result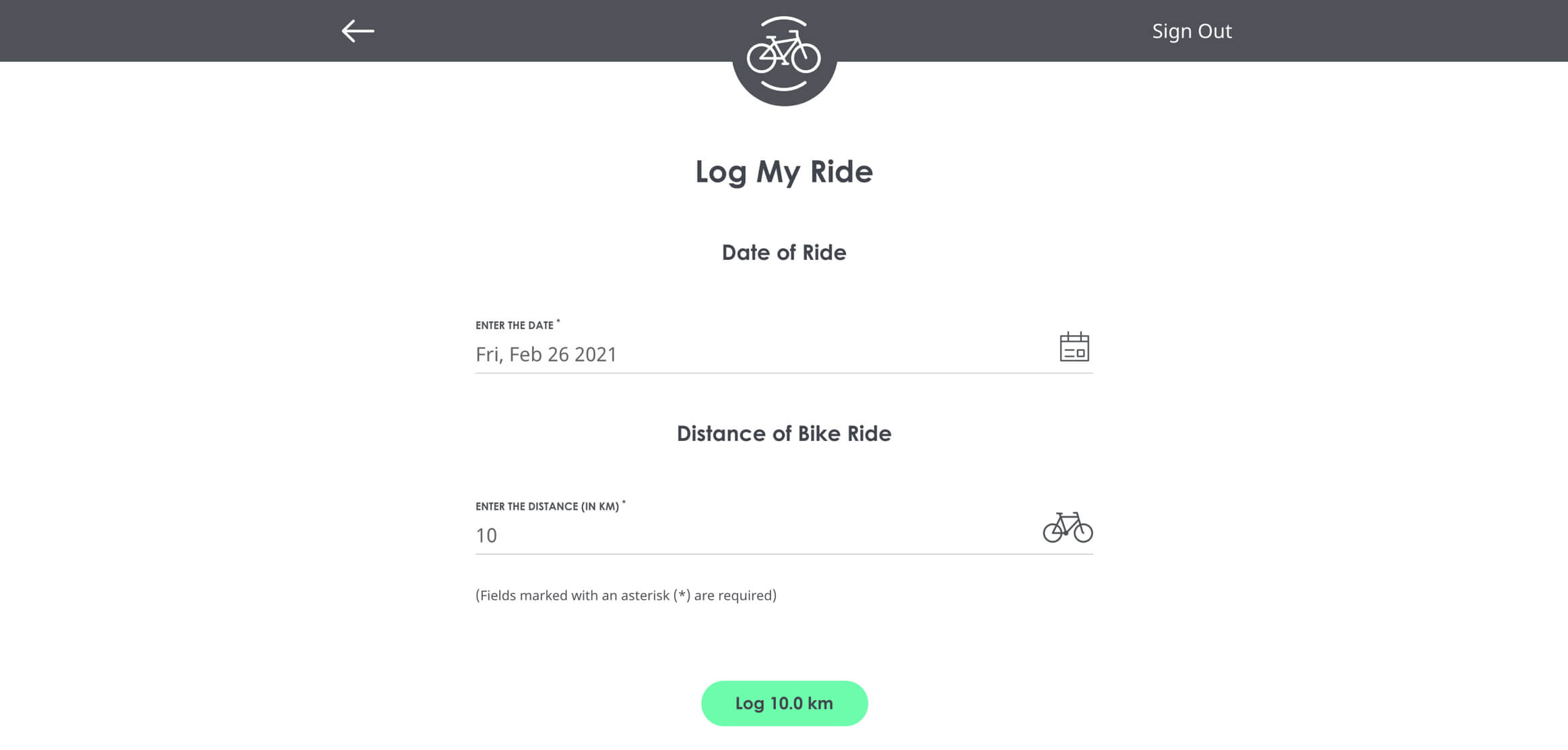 Over 90% of participants reported that the Let's Bike Month app features were "excellent" or "did what they needed". In total, EnviroCentre received only three email requests for technical support, which was significantly less than previous years. (from several support requests every day) The reduction of staff hours needed for technical support allowed EnviroCentre more time to engage and respond to participants on social media, and help with resource support for their community partners.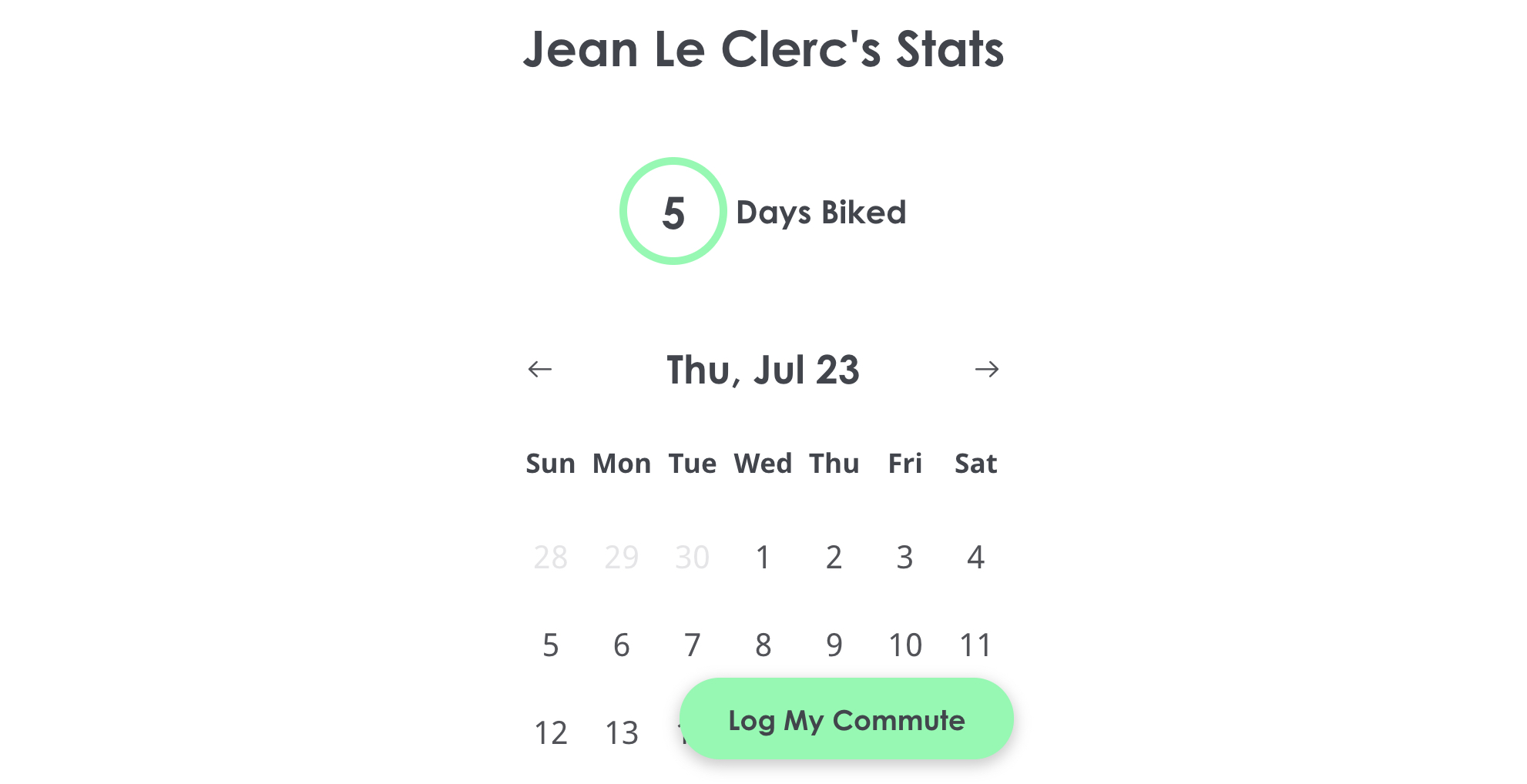 Highlights
Easy to install and use application interface
Fresh look, updated to 2020 standards
Clear and easy to access statistics, for individuals, groups and EnviroCentre as a whole
Linked to the event's website so live statistics could be shown on the home page.
Automated selection of prize winners
It was a pleasure working with Jean! I highly recommend him. He is patient, quick to respond, and his expertise and skill in developing digital tools very evident. We are already working with him on a new project and look forward to more collaborations in the future!