Visionaries in Light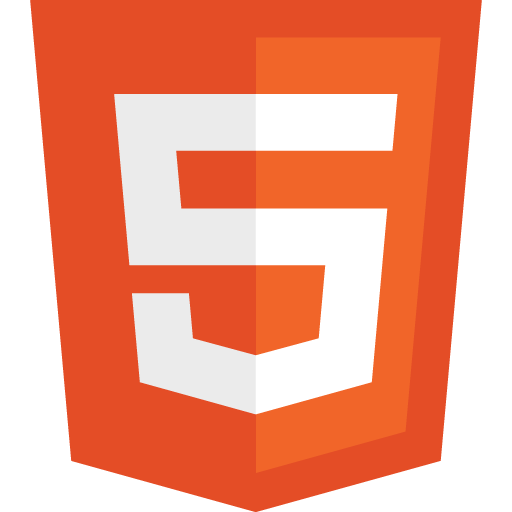 Illuminating lasting spaces for work, live, or play
Lam partners is a team of driven and passionate experts in lighting. They work closely with their clients to understand their design intentions and realize that vision - not unlike my own approach here at nibnut. That may be why we have clicked and been working together since 2017.
Be it architectural lighting design, light in the urban realm, using and highlighting daylight or designing dynamic lighting they do it all, and do it very well - as proven by their numerous design awards.
The Project

Jack and Dan's collection of Excel workbooks to manage projects and offer efficient reporting to administrators were becoming harder to manage and grow.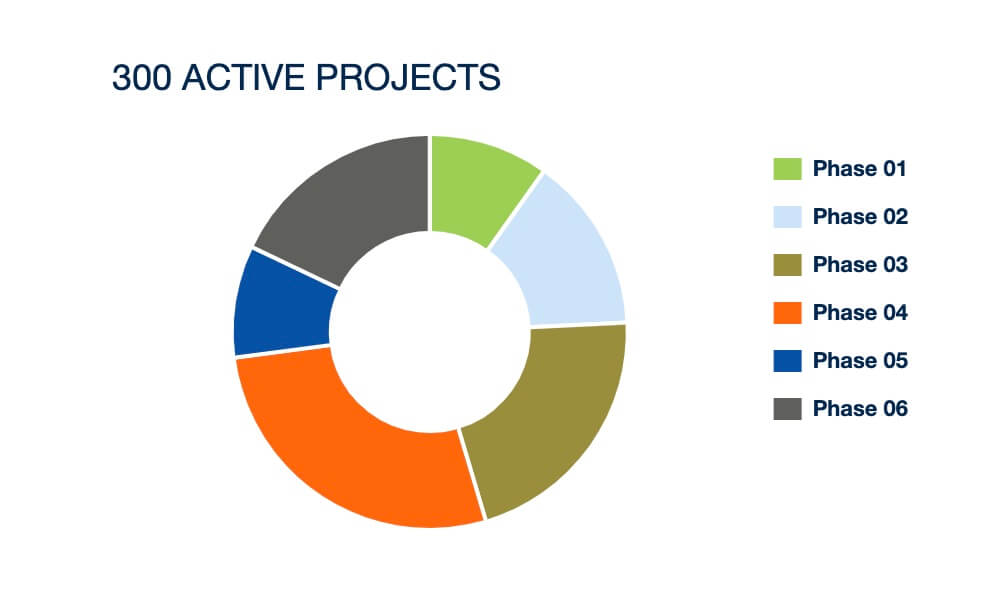 They reached out to me to see if we could make a more powerful app out of their workbooks. They were focused on improving project management and extensive and flexible reporting. They knew they would lose the agility of modifying Excel sheets, but they also realized a custom app could go much farther. Finding a reliable developer to build the application over the years was very important.
The points we decided to tackle were:
Project management from quote preparation all the way to completion
Integration, as much as possible, with their billing platform to track project budgets
Reproduce the reports and graphics they had designed in Excel, and keep as much flexibility as possible
Find a way to let them continue to design reports and graphs, to identify new ones to add to the app down the road.
The Result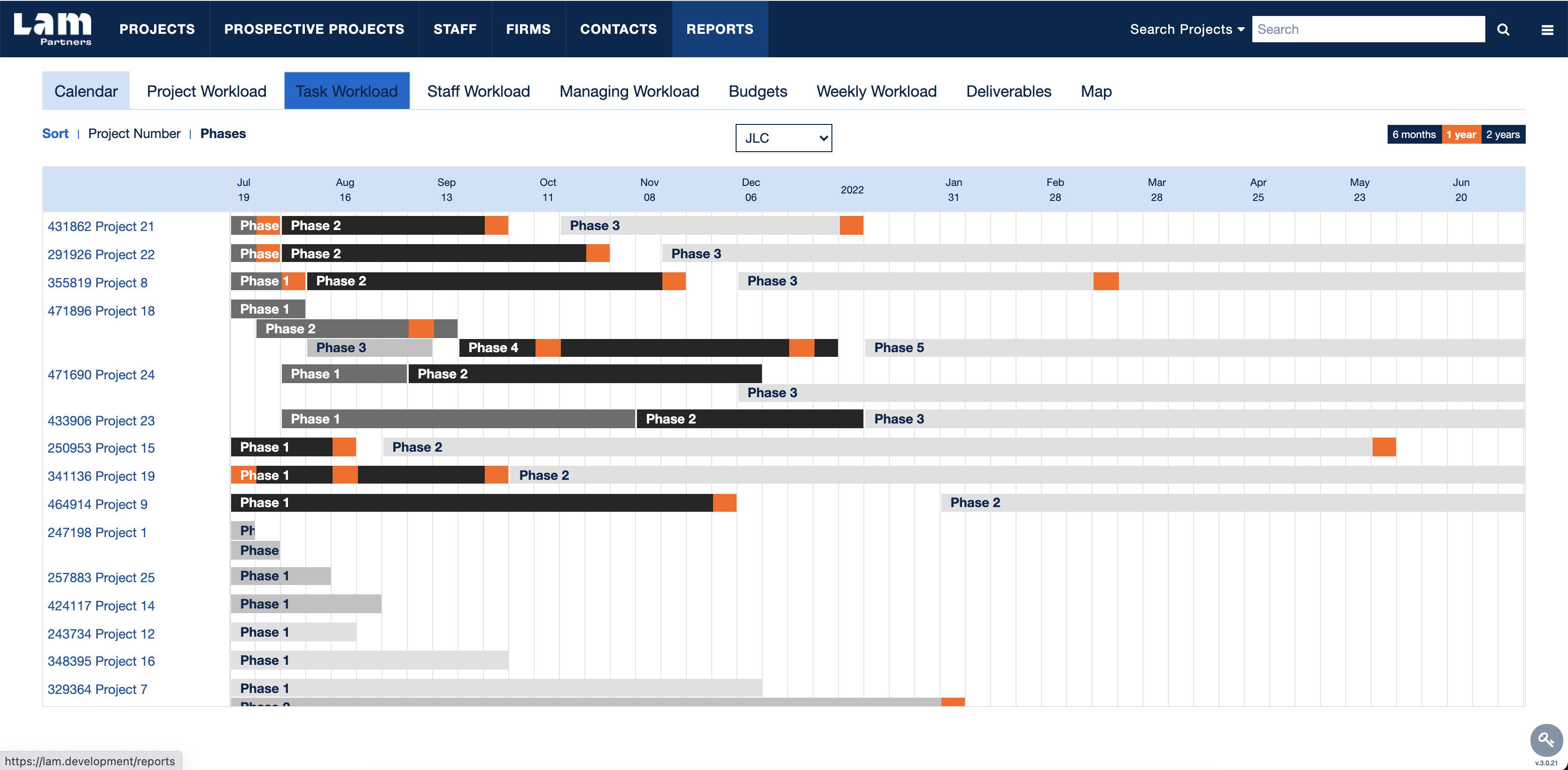 A web app that customizes its UI to each individual user, provides rich and interactive reports to administrator, and better overview of each project's progress.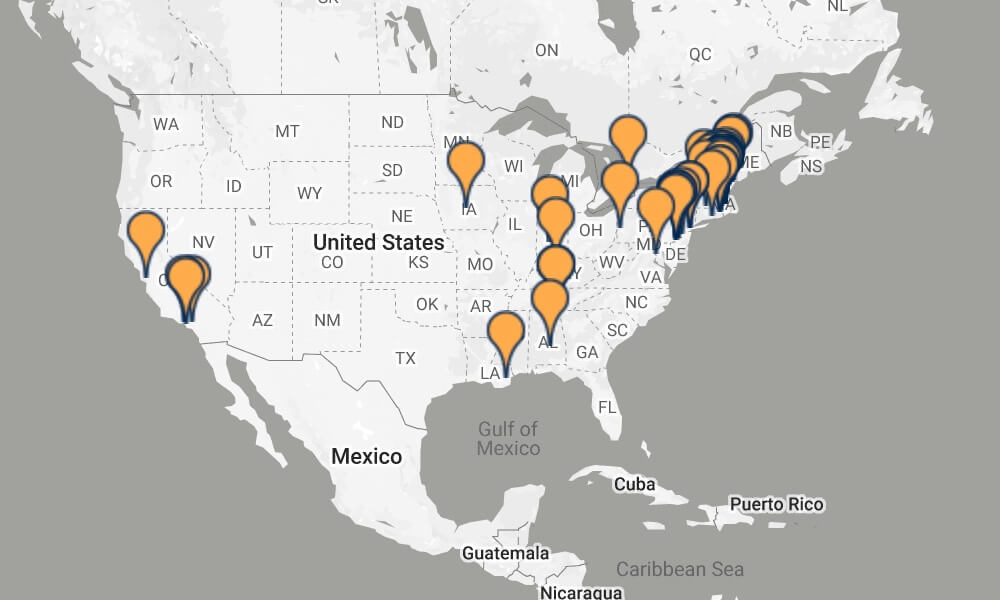 Highlights
Standardization of the project management process
Integration through file uploads, with their billing platform
Interactive reports for administrators
Powerful filtering options
Flexible CSV exports to extract data for custom report and graph design in Excel; once confirmed as useful, we can then focus on implementing those reports only on the platform.
Jean is incredible to work with. Such a nice guy, very honest, does good work, and is very quick to turn around options or updates. We had a wonderful working relationship and will continue hiring him for further work!