Jeux Sam Amuse
An Ally to Teach French
An Ally to Teach French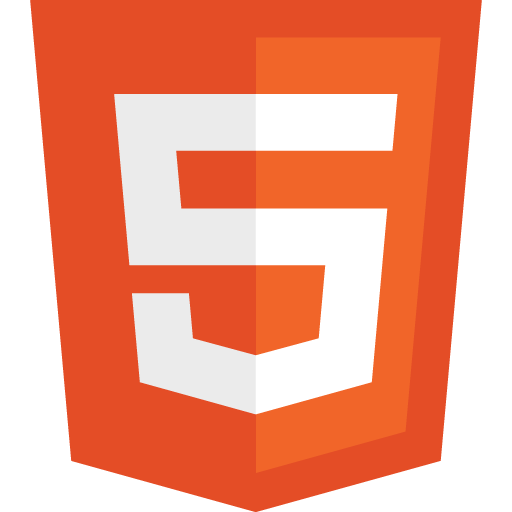 Teach french to kids in a fun and colorful way
Jeux Sam Amuse provides fun and intuitive French-learning resources for teachers. It targets children from Kindergarten to Grade 3 in Canada, francophones, learning french or simply with learning disabilities.
Jennifer Marcheterre who is behind this playful and innovative platform, won the business contest "La fosse aux Lions" in 2021 for her project.
The Project

After her stint as a French language assistant in three Manitoba French immersion schools, Jennifer Marcheterre was convinced students could learn French through fun games, and that teachers could use better tools to track their students' progress.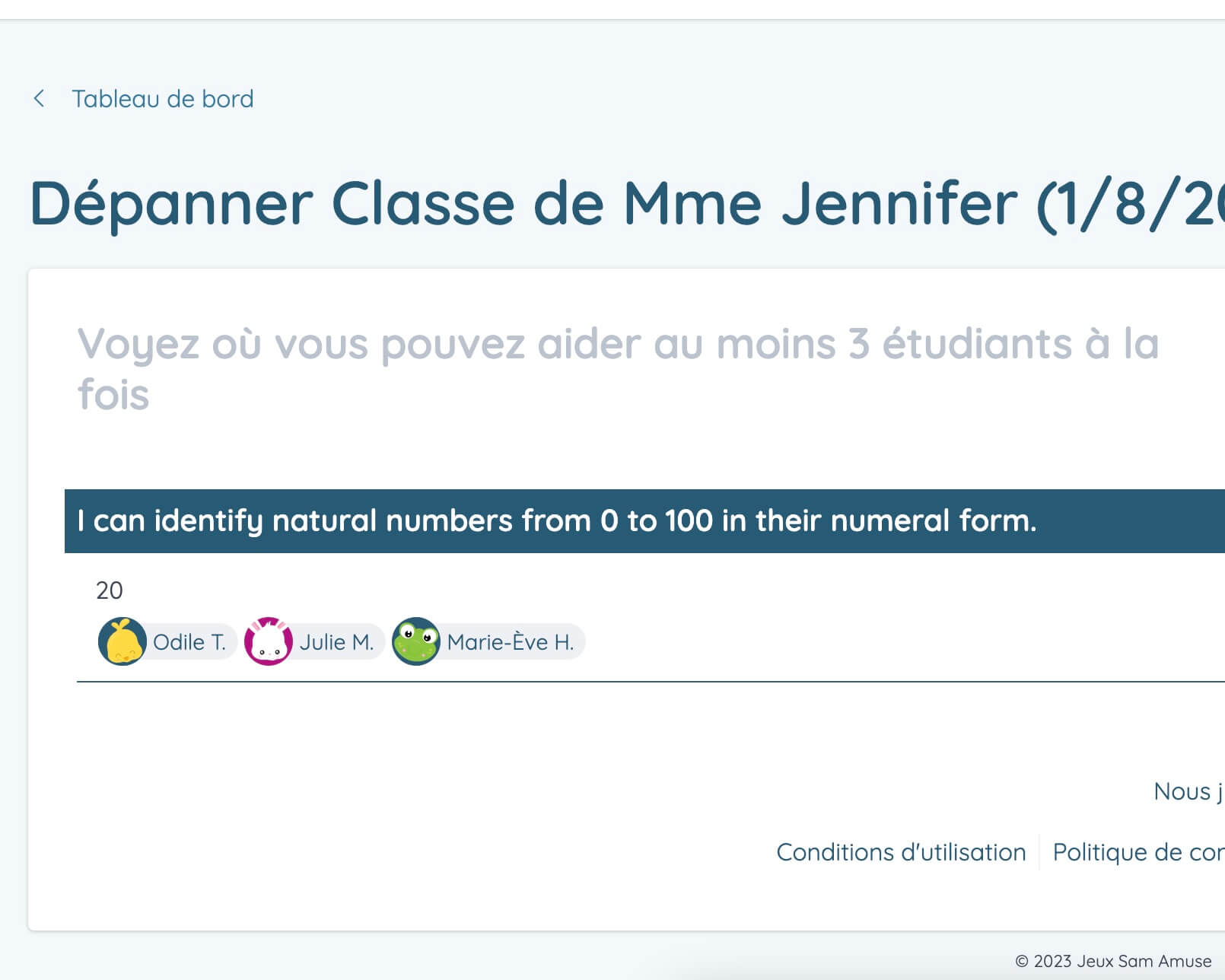 Her dream was a platform that not only offered a wide range of interactive and beautiful games for kids, but also a comprehensive platform for teachers that would allow them to assign specific exercises to students, and track their progression.
She needed a custom platform to back her dream, one that would:
Allow her and her team of designers to quickly and easily add new games for students
Help teachers in the classroom, without adding unnecessary overhead from using a new tool
Allow students to progress at their own rhythm, and have fun learning french
The Result
Teachers get a very complete - but easy to use dashboard to follow their students' progression. Each action can be taken with the least amount of clicks, so teachers spend the most of their time with their students - not managing the platform!
Highlights
Easy for the team to add new resources and games to the platform
Comprehensive and detailed statistics about each student and the group as a whole
Replay student's sessions to identify challenges
It was a real pleasure working with Jean from the first consultation to the completion of the project. I quickly noticed his excellent communication - recaps, explanations and responsiveness - which makes you feel taken care of even when working remotely. He understands the challenges of tackling a programming project and makes great recommendations. He's present, adaptable and a highly skilled professional, able to put himself in his clients' shoes whatever their tech language and knowledge are. Thank you Jean for contributing to this amazing project!