Hop!
Celebrate your steps!
Celebrate your steps!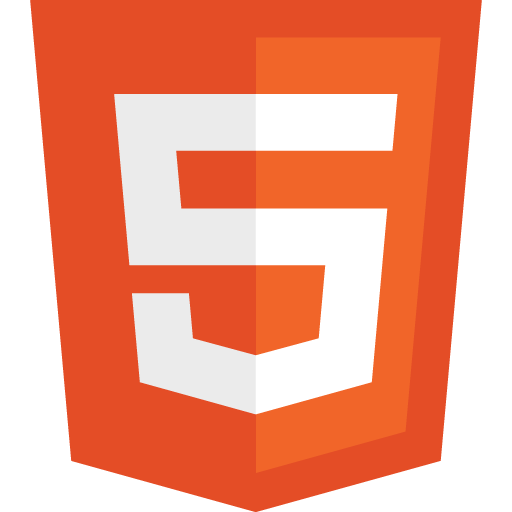 Encourage students to walk
Hop! is a new application by the awesome folks at envirocentre to encourage children (and parents too!) to celebrate the walking they already do to get to school - or even to get them to try walking to school for the first time.
Children can easily log their walks and discover the positive impact their walking has on the environment. With the help of challenges and treasures, the application keeps things interesting in fun all year long!
The Project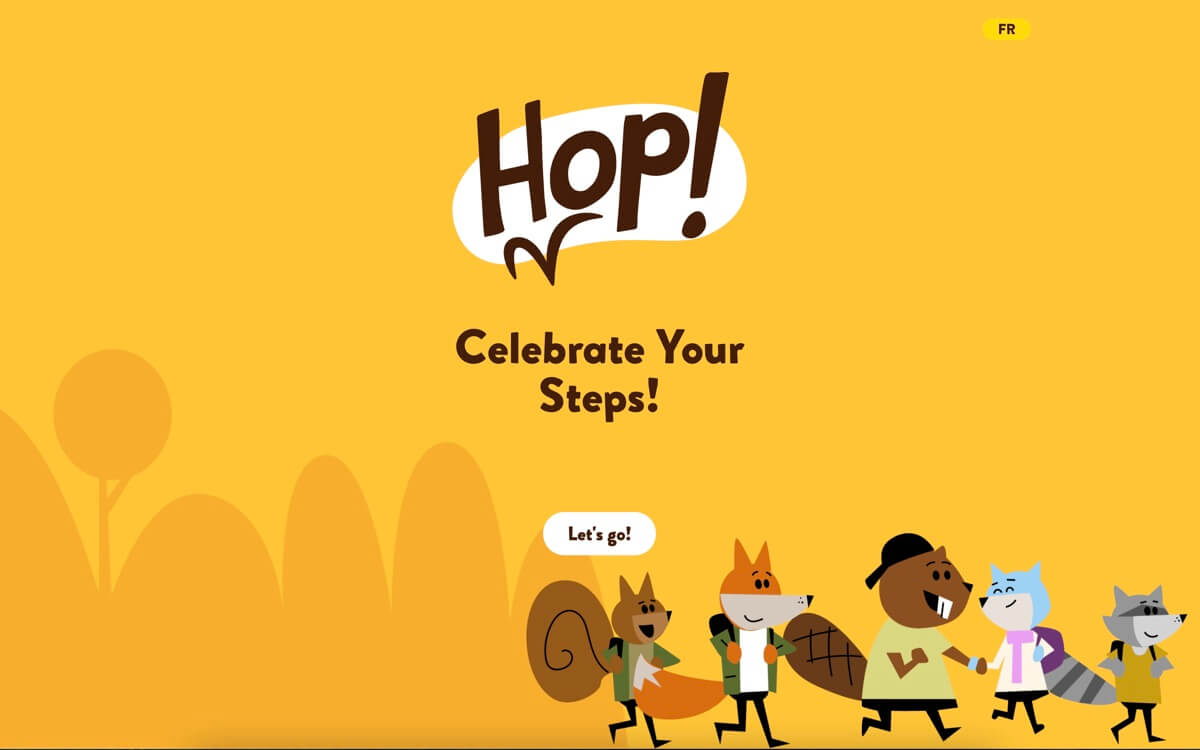 In collaboration with OSTA, the team cooked-up an idea for an app to encourage walking with students, and educate them to their environmental impact as soon as possible.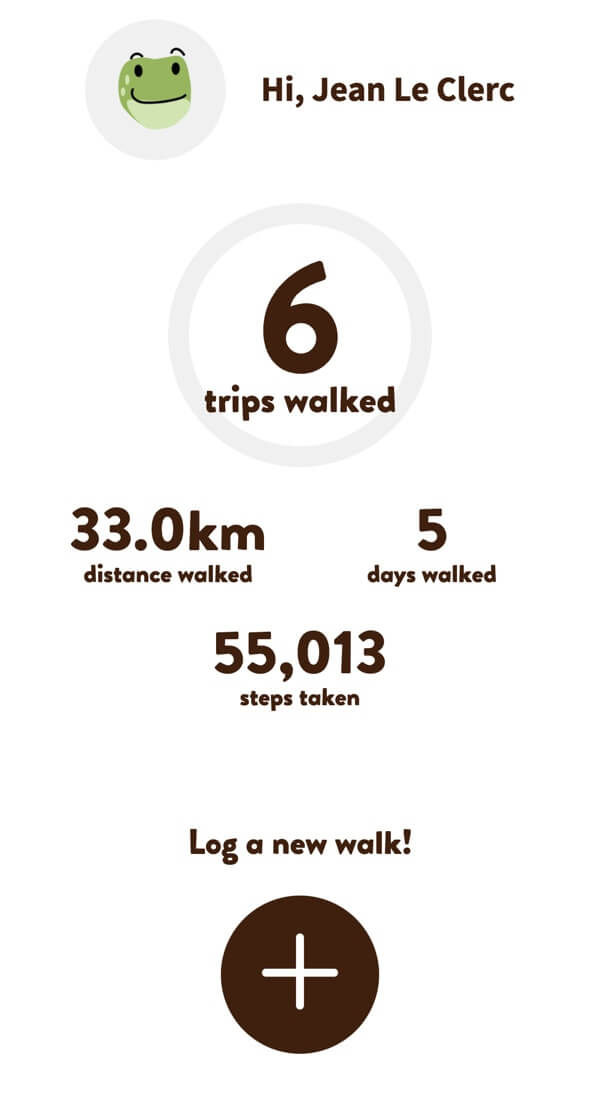 Having worked with me and the wonderful designer Francesco Franciosi on a previous project, they thought of us to make their idea come to life.
The needs were pretty standard - but there was a small twist:
Build a an application that is pleasing to young eyes and easy to use.
Allow parents to register multiple walkers, and log their walking trips independently.
Make it simple and fast to log trips by children's parents - or even the kids themselves.
Provide the app in Canada's two official languages.
The Result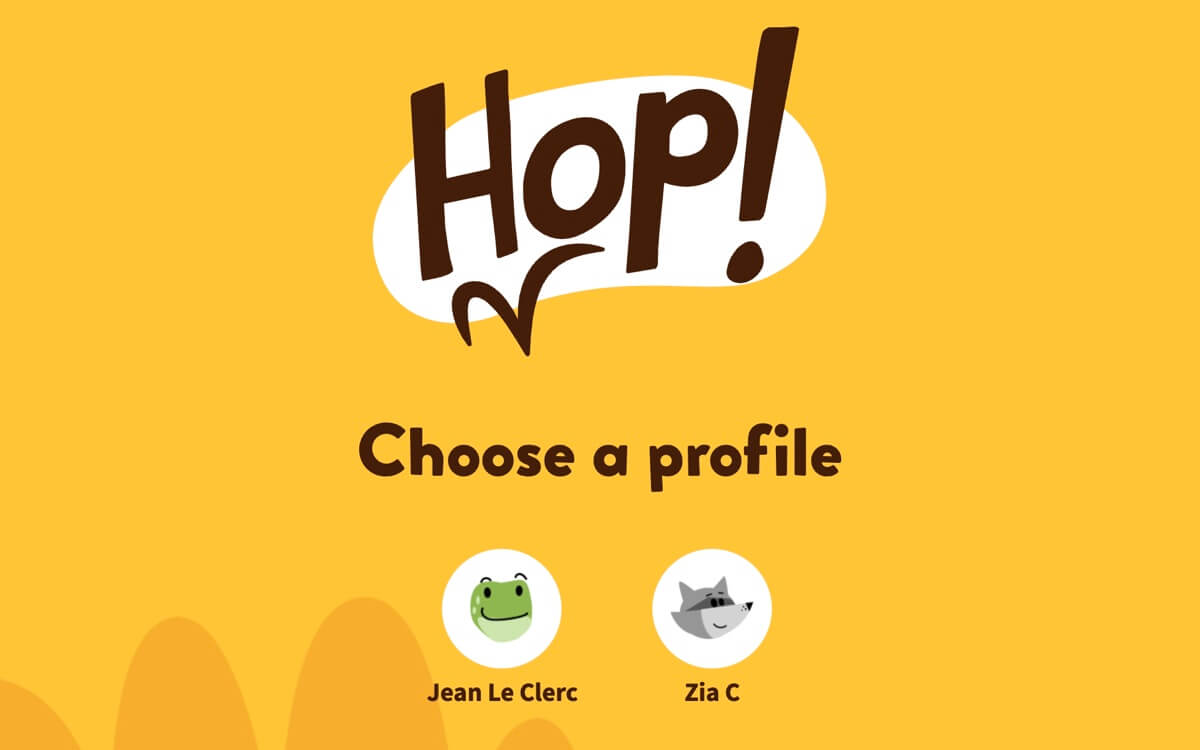 Parents, teachers and, most importantly students, report an awesome experience walking to school and logging their trips in the app. Challenges and treasure hunting is a serious incentive to walk to school - even when it's raining!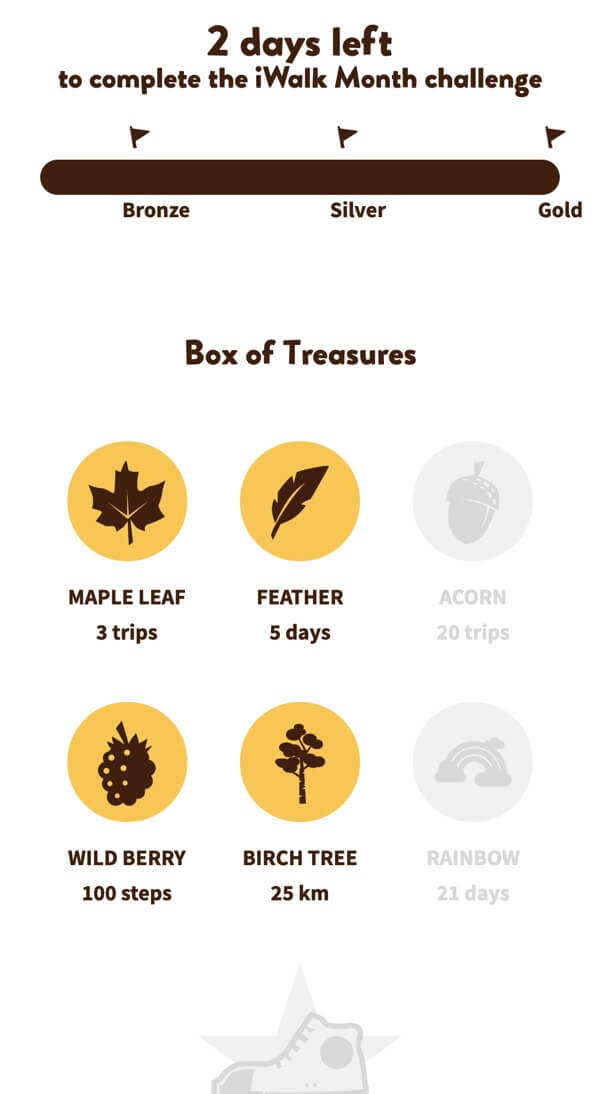 Highlights
Easy to install and use application interface
Easily create as many walkers as needed, all under one account
Clear dashboard for walkers
Exciting treasures to hunt down, and fun challenges that change over time
It was a pleasure working with Jean! I highly recommend him. He is patient, quick to respond, and his expertise and skill in developing digital tools very evident. We are already working with him on a new project and look forward to more collaborations in the future!