Anno Domini Nation
Home of the beat
Home of the beat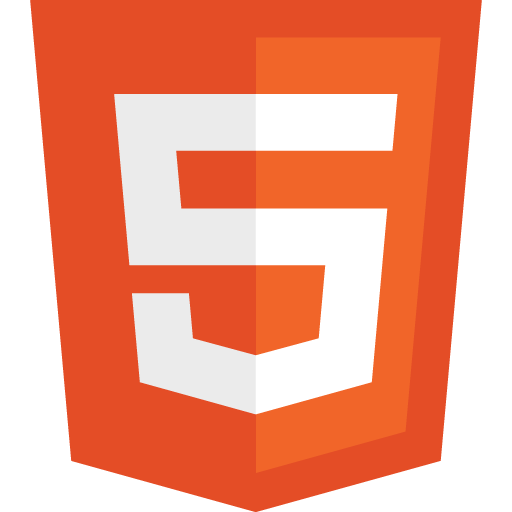 Beats marketplace for music artists
Anno Domini Nation is a website of instrumental beats for independent artists, record executives, marketing directors, TV producers and street dancers. It is part of the Anno Domini Beats music group, a music production and licensing business that distributes instrumentals from a team of international award-winning and multi-platinum selling producers worldwide.
It provides a one-stop shop where you can find the best beats online and music-related services, resources and promotion opportunities. Whether you are looking to record your first demo or break out with a mainstream hit, it is a community site you need to visit.
The Project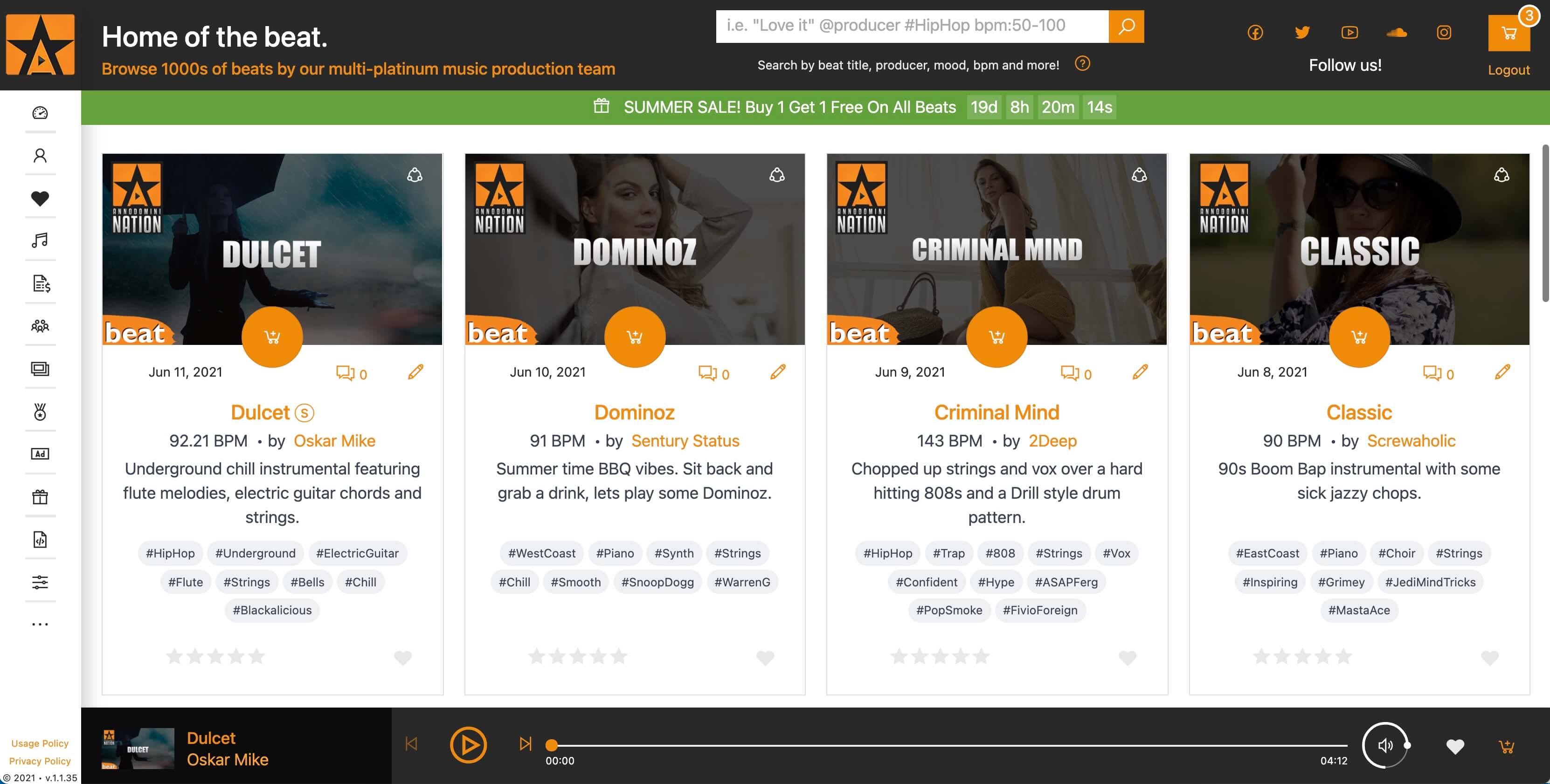 Built as a WordPress site, the existing application was becoming sluggish and harder to upgrade and improve. Adrian was looking for a a stable, optimized and user friendly web app.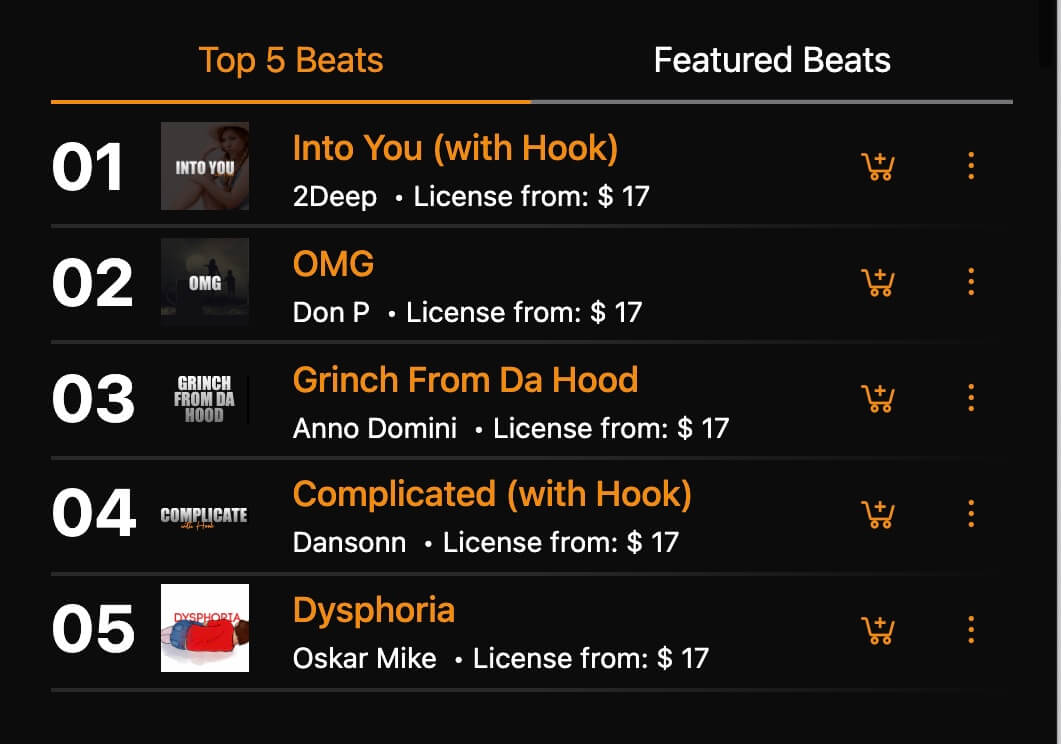 Referred to me by my good friend and client Frédéric (WP Expert) who recognized the project as way too complex for a WordPress website, Adrian came to me with a simple request: rebuild the app as something that would be stable and could grow with his business.
While we were at it, we decided to improve some aspects of the site that were not working well for him or his customers:
Improve the security of files uploaded by producers
Make searching beats easier and faster
Provide an audio sample player on the site, that could play samples on demand, and a random collection of promoted beats
Improve the complex checkout process, and generation of licenses for beat purchased
Design beat listings that look good, but provide a lot of information at a glance, even on small mobile screens
The Result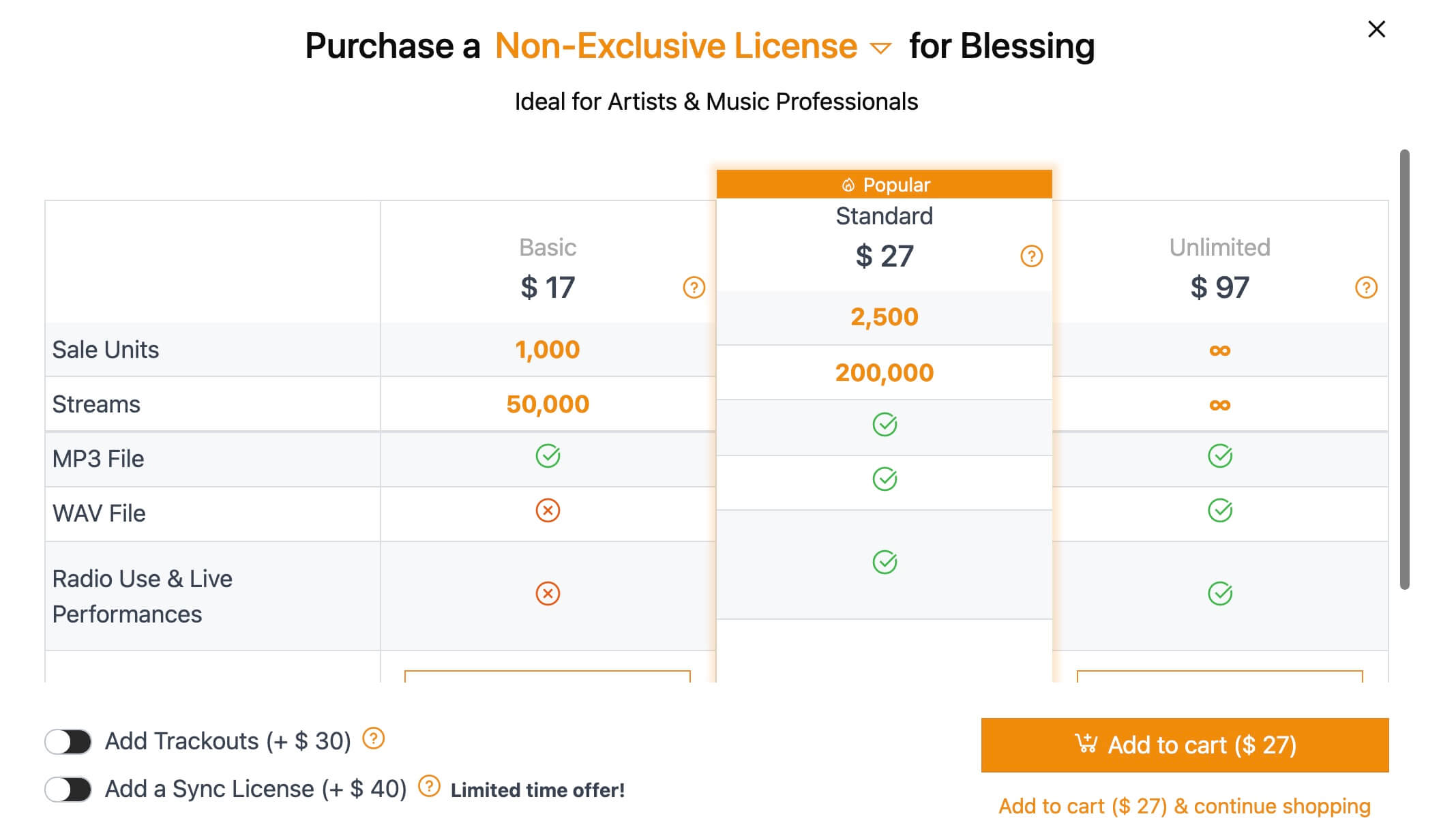 The new app provides a better experience to users, encouraging more of them to join the Anno Domini Nation and, most importantly, buy beats off the site. For the Anno Domini team, they now have a better interface to administer all aspects of their business. Most importantly, the app can now grow along with them and their user-base.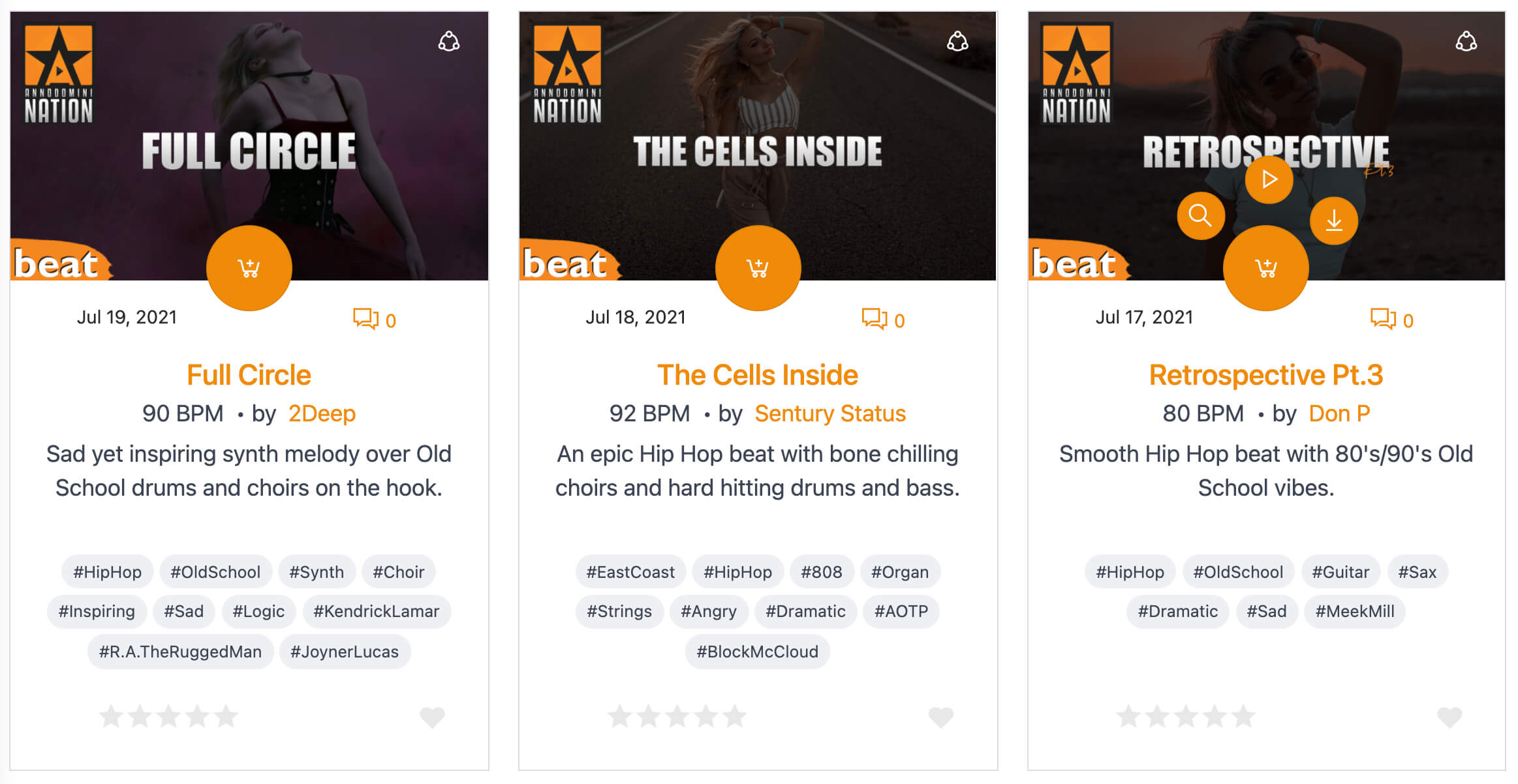 Highlights
A slick web app, with a slightly refreshed look
A quick and powerful search bar
A clearer, more streamlined add to cart and checkout process
A better listening experience while shopping on the site
Better stats and administrative tools for the Anno Domini staff
Thank you so much Jean. You've been a delight to work with. We really appreciate all of your hard work and dedication to this project. Not to mention your attention to detail and your willingness to learn about how we run our company. We will highly recommend your services to our peers!